Secretary & Treasurer Needed
3/2/2014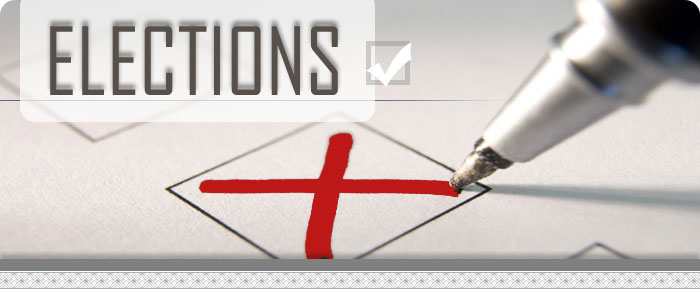 Secretary & Treasurer Needed
Fairfax Village VI Board
Calling all volunteers!!!!!
Are you savvy with taking minutes at meetings?.... Do you enjoy tracking spending and looking at numbers?.....If so, we'd love to have you.
The Fairfax Village VI Board is in need of a Secretary and a Treasurer.
Electronic communication is a must!
Your community needs you!
For more information or to volunteer, please contact Todd Cannali by emailing: Customerservice@summitmanage.com



This is a Publication of Fairfax Village Condominium VI Association, Inc.